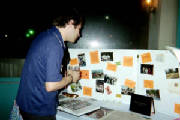 Our 10 Year Class Reunion
Your Reunion Committe Members who planned this special event were:
Aaron Spivey
Olga (Bomberger) Spivey
Tracy Eason
Loreen Choate
Suzanne Williams
Brian White
Jason Powell
Please thank them for their hard work with planning this special event!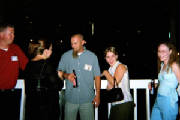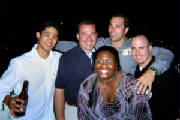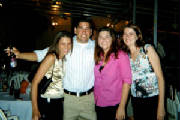 Due to the excitement at the reunion, superlatives were not able to be done. People who attended the event had an opportunity to vote on this site as to who they thought bet met these categories. Here are the results!
Most Changed: Sara Riegel and Dave McCready
Least Changed: Donna Haessig and Brian White
Aaron Halley travelled the farthest to attend from New York City.